Modern Gourmet Aesthetics
Experience masterfully prepared and exquisitely flavorful Portuguese cuisine, wine and cocktails in a chic, visionary setting, or indulge in the elegant and sophisticated ambience of "Salon du Thé" French tea culture. Each gastronomic journey here is a delicious and stylish moment to remember.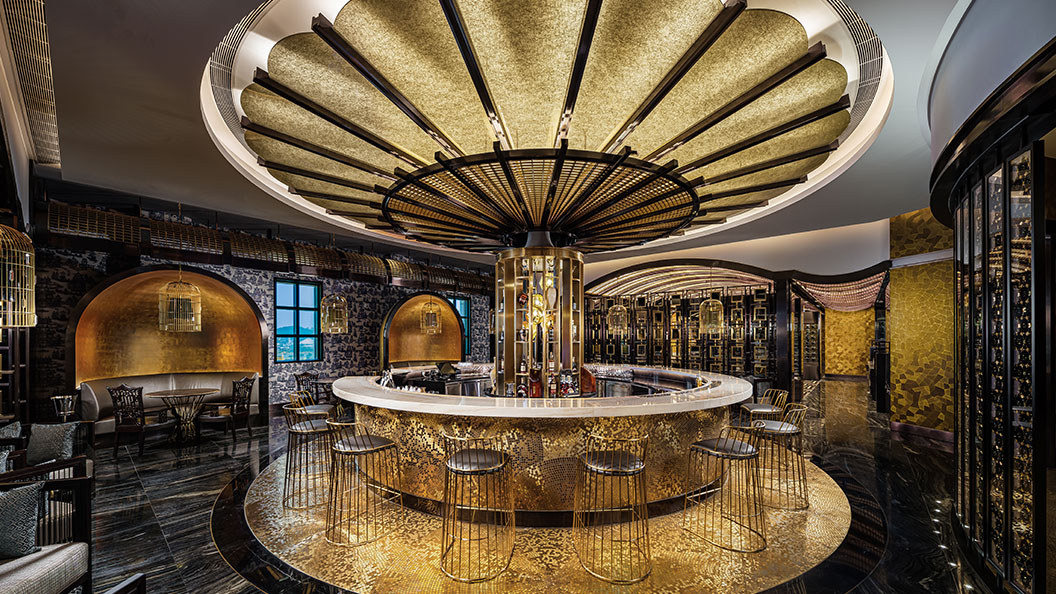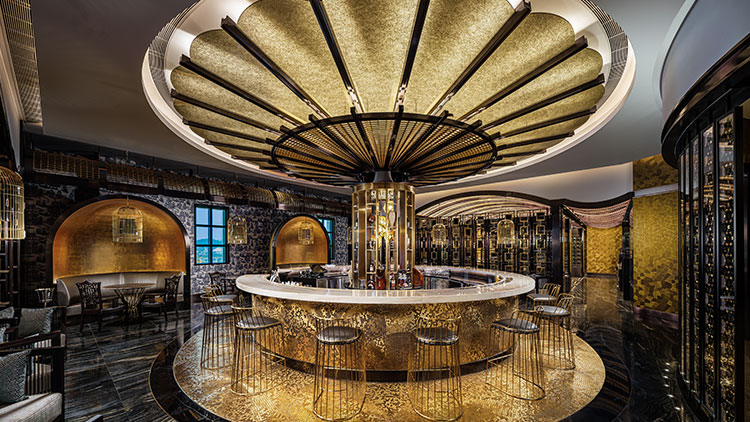 MESA BY JOSÉ AVILLEZ
Mesa by José Avillez offers contemporary Portuguese cuisine and petiscos, as well as cocktails and Portuguese wine, set in a visionary interior that unites modern design and oriental inspirations.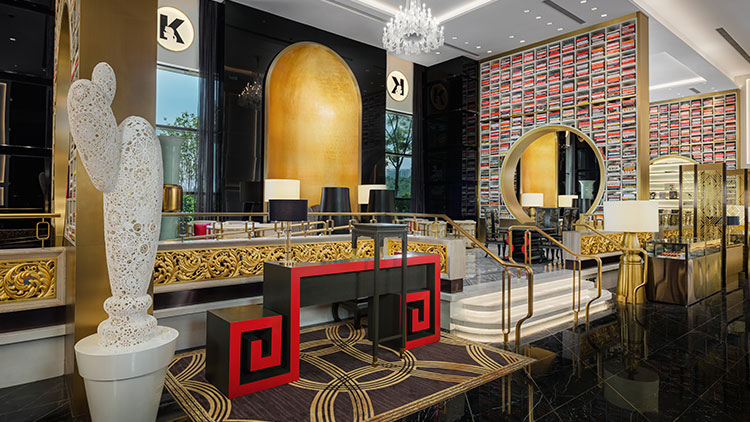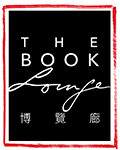 THE BOOK LOUNGE
This stylish lobby lounge is inspired by Karl Lagerfeld's home library in France. Enjoy refined confectioneries, exquisite wine and an extensive tea selection in a sophisticated ambience of Parisian chic.