Exquisite Sensory Experiences
Inspire yourself to new heights of wellness and tranquillity with the opulent amenities and exquisite décor at the spa and physical fitness facilities at THE KARL LAGERFELD.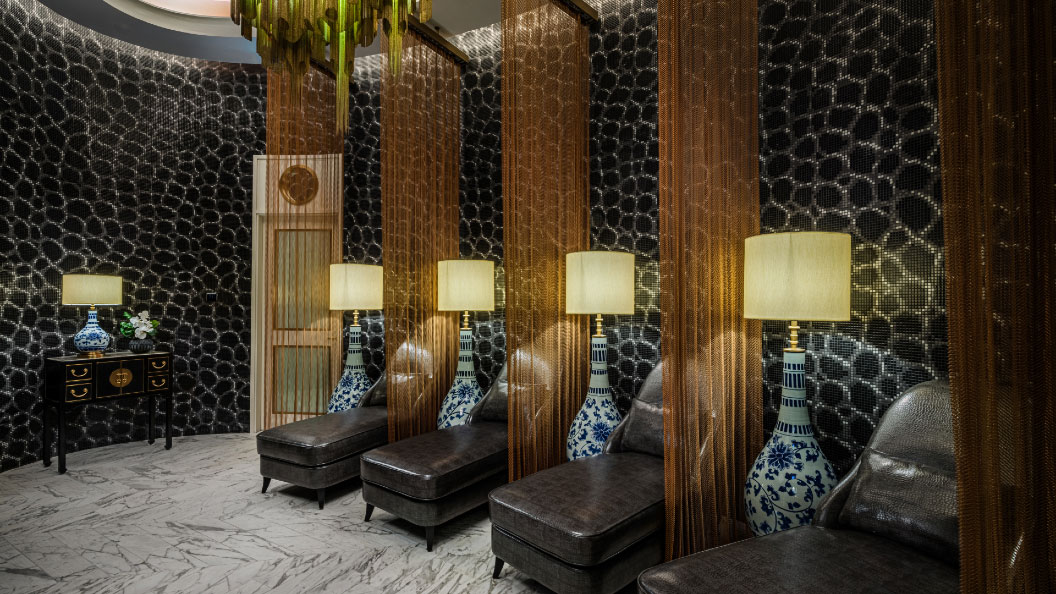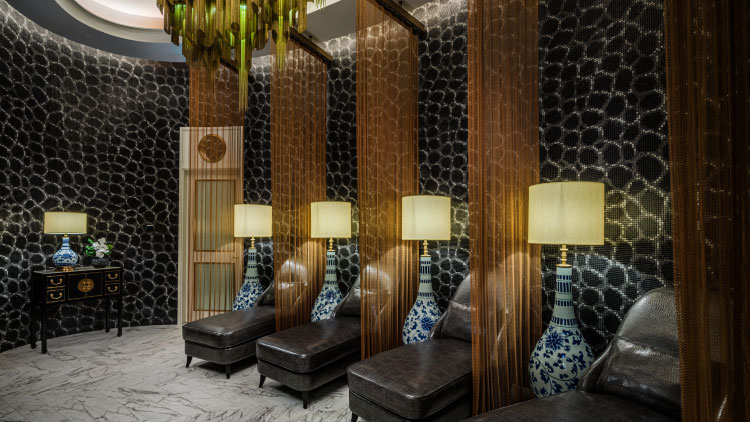 The Spa at THE KARL LAGERFELD
Rejuvenate your body, mind and spirit in quintessential KARL LAGERFELD style, with treatments that fuse fashion, luxury and beauty, set amidst rich, unconventional dark and gold tones.
HEALTH CLUB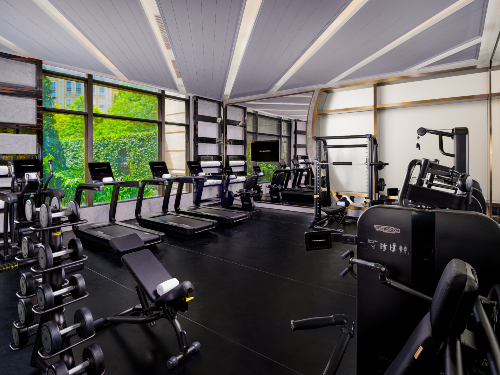 GYM
Improve your physique in a modern, chic setting with advanced cardiovascular Technogym® equipment, assisted by certified personal trainers.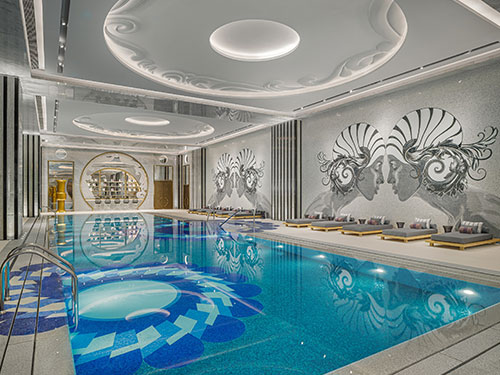 INDOOR POOL
Swim laps in a 25-metre, temperature-controlled swimming pool featuring Karl Lagerfeld's inspirations married to traditional oriental elements.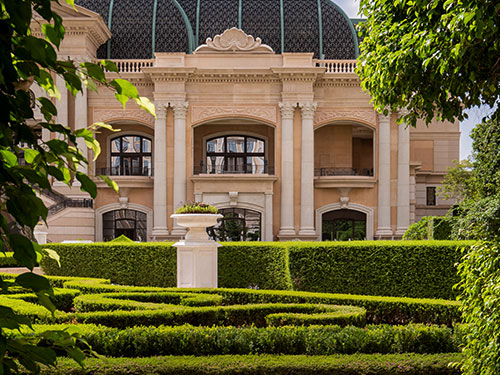 JARDIM SECRETO
This European-style garden opens upon a serene world of natural beauty and baroque opulence, full of perfectly manicured greenery, picturesque patios, a one-of-a-kind grass maze and more.