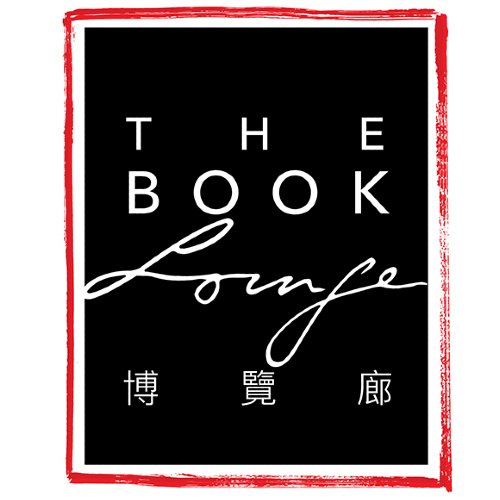 Explore the very private library of Karl Lagerfeld and discover his passion for the written word. The Book Lounge is designed after the late fashion legend's study in his Paris mansion. As you relish in the Lounge's "Salon de Thé" atmosphere, take time to examine the thousands of books that line the walls for an in-depth glimpse into his widespread pursuits and personal interests.
In this chic, sophisticated ambience, you can relax over a menu full of delicately manicured tea sandwiches, refined yet artistic French cakes and pastries, and the signature KL éclair collection, or savour a unique, fashion-inspired afternoon tea. Pair your delicacies with your favourite quality champagne or tea, served to you with the Lounge's ultimate personalised service, and savour the French spirit of savoir-vivre.
Ground floor, THE KARL LAGERFELD
11:00 a.m. to 9:00 p.m.
Tea Time: 2:30 p.m. to 6:00 p.m.
All ages are welcome
Teatime: Aged 10 or above are welcome